By: Chris Dommermuth
The Tampa Bay Rays were hit with yet another loss when left fielder Desmond Jennings after he sprained his left knee during a May 6th game against the A's. He was placed on the DL Tuesday, but it's retroactive to last Saturday after he appeared in a Friday night game as a pinch hitter.
To replace Jennings spot on the roster, Stephen Vogt has been brought up from Triple-A Durham. He previously played 7 games with the Rays this season, going hitless in 13 at-bats during his first stint with the "big club."
"We really thought it wasn't going to be a normal 15-day situation, so that's why we refrained from the DL. We've got to stay on top of it because we are not seeing great progress. We're not seeing regress or progress. We're still seeing pretty much the same feeling on a day-to-day basis. We were expecting a little bit more progress by now." -Joe Maddon to the Tampa Bay Times.
We've heard about Jennings knee not being a big deal, but it hasn't seemed to heal as quickly as first thought. It's a tough situation to figure out, as most Rays injuries are. They tend to be on the cautious side with most injuries.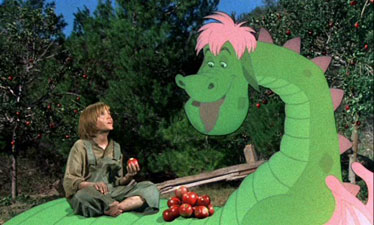 The Rays will now be set at outfield for the next two weeks using Matt Joyce in left, B.J. Upton in center, and Ben Zobrist at right, with Brandon Guyer getting the occasional start in left. The move of Zobrist from second to right opens up another spot for the carousel of Pete's Dragon, Sean Rodriguez, Will Rhymes, and Jeff Keppinger to fill. With Evan Longoria still out, Maddon will need to fill third, second, and shortstop with those 4 players.